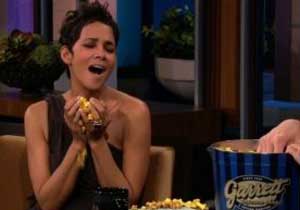 Gifting: Garrett's Popcorn, a Halle Berry Favorite
Give a gift of warmth this season by giving Garrett's popcorn in any of their classic flavors in colorful, holiday inspired tins.
read more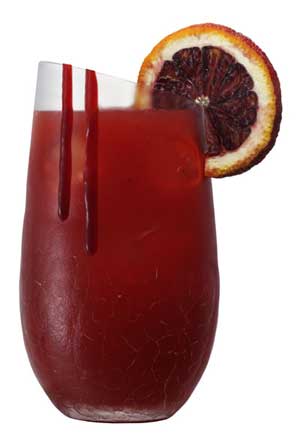 Holiday Drinks
During happy hour around the holidays, we order the same old drink because we know it's good. But this year, we want something new and trendy.
read more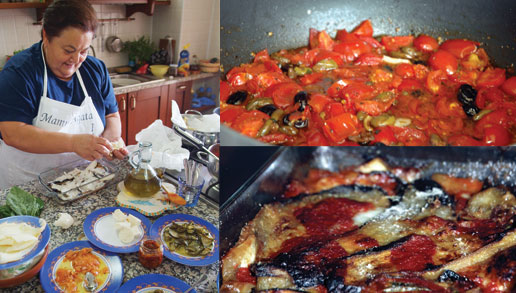 Mamma Agata's Cookbook and Cooking School
We have 2 words for Rachael Ray: Mamma Agata. This seasoned chef has cooked for Hollywood's most noted talent and is now taking the spotlight offering cooking courses in the privacy of her own home.
read more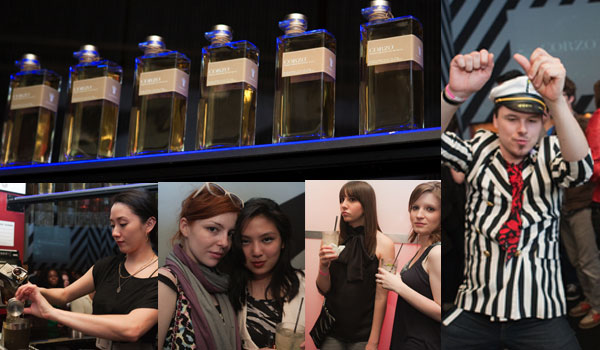 Hipsters Drink Corzo
During Art Chicago's After Art Party at Debonair Social Club, Chicago's finest sipped on three specialty cocktails courtesy of Corzo Tequila.
read more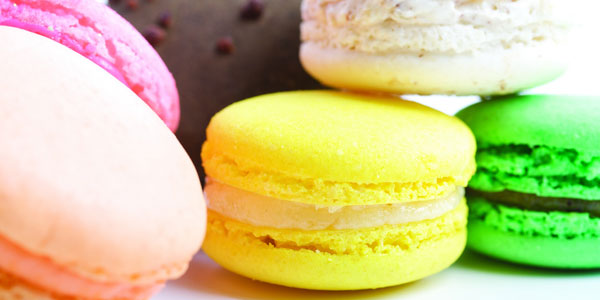 Sucré Macaroons from New Orleans
If you have a sweet tooth, then Sucré is your heaven!
read more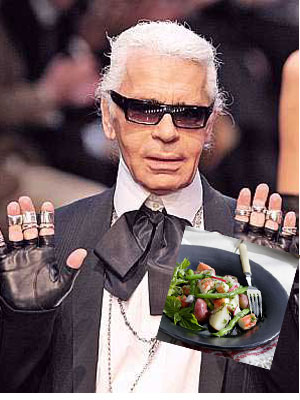 Karl Lagerfeld's Alaskan King Crab Salad
Can I get you a Karl Lagerfeld? That's right the German fashion designer is no longer only a fashion icon, but an entrée as well!
read more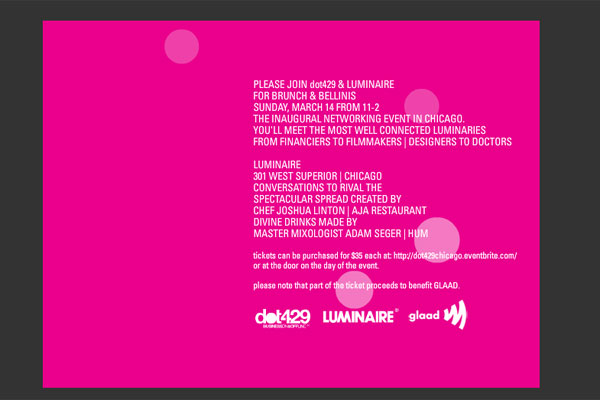 Brunch & Bellinis
On Sunday, March 14th, check out the inaugural networking event and meet luminaries from financiers to filmmakers and designers to doctors.
read more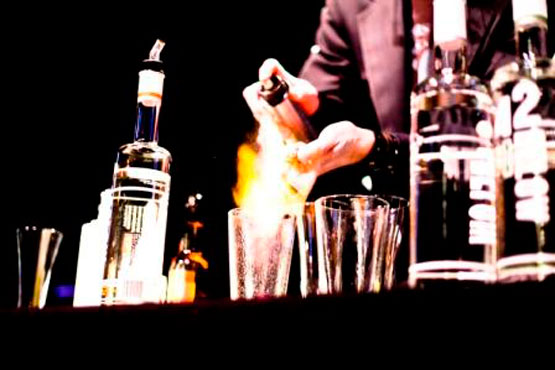 42Below Cocktail World Cup Chicago
After thousands of entries from all over the country, the finalists have been narrowed down to ten – and two are from our very own city!
read more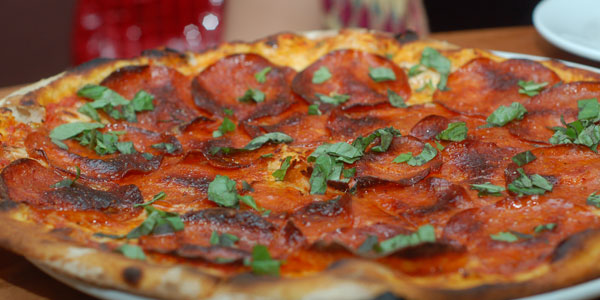 La Madia's New Winter Menu
Enjoy starters like Pizza Fondue and Toasted Bruschetta, and unique pizzas such as the Cracked Organic Egg, Fresno Peppers, Caciocavallo Cheese and Garlic.
read more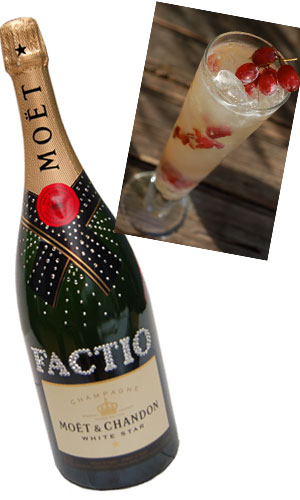 A Very Merry Moët Holiday
Factio Magazine loves a good cocktail and we found the perfect one for the holidays courtesy of Moët!
read more